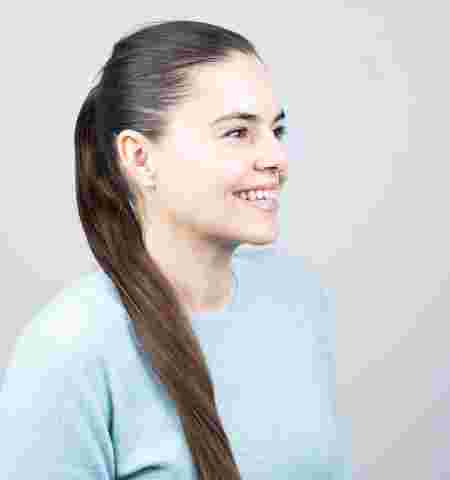 Amber teaches a unique, creative practice that is founded in alignment, infused with flow, inspired by wisdom and ever influenced by the breath. As well as traditional Hatha Yoga Amber draws on elements from her background in clinical Remedial Therapy, Chinese medicine, Ayurveda, dance and her experience in Martial Arts. Her many years of teaching experience makes every yoga class a special experience.
Amber is also a certified Integrative Health Coach and offers one-on-one guidance to help others shine and find their unique joie-de-vivre for life.

Amber teaching in English.