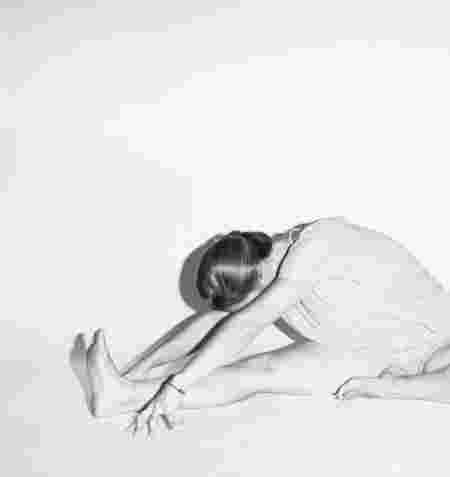 Yoga & Exploring the Good Life
Workshop series
mit Janet Orzechowski und Tom Derrington
This workshop series will blend Positive Psychology research with Yoga philopsophy and practice to explore three dimensions of wellbeing and happiness. Through a mixture of asanas, self study and interventions we will embark on a journey to explore what it means to be happy and enjoy the 'Good Life'.
So 11.03.2018
14.00 – 16.30
So 08.04.2018
14.00 – 16.30
Preise
Normal

55.–

Reduziert

45.–

Unlimited

35.–
Bitte anmelden
Informationen im Überblick
14.01.2018, 14.00 – 16.30
The Pleasant Life: Our first workshop will feature the pursuit of positive emotions about the present, past, and future. We will look at the past through gratitude, nostalgia and forgiveness. The present through breaking habituation, savoring and mindfulness and the future through cultivating hope and optimism.
A grounding Yoga Practice with a focus on forward bends, will help to bring awareness to our emotions and gain access to the mind, through the body.
11.03.2018, 14.00 – 16.30
The engaged life: Our second workshop will explore how we can identify and learn to use our own signature strengths and virtues within our lives. We will discover how this practice can help us grow, flow and lead the good life.
During this workshop we will practice a Yoga flow with core engagement and pranayama to heat up the inner fire and help us discover the positions that lead us towards our strengths, balance and stability.
08.04.2018, 14.00 – 16.30
The meaningful life: Building on the topics of pleasure and engagement. The third workshop will focus on 'Meaning'. How do we become part of something bigger than ourselves? What drives our sense of purpose and how do our lives become more meaningful.
We will use Yoga as well as meditation techniques and essential oils to help us find the higher meaning. We will practice inversions, yin poses and restorative postures to centre ourselves and allow us to look a little deeper within.